3 tags
2 tags
5 tags
Anonymous asked: Thanks. You're a big help, smarty cat.
Anonymous asked: Yeah, without the savory element to neutralize the tartness of the lemon juice... Blehh. The cremed salmon just sat "dead in the water," or rather the dressing. Culinary fail.
Anonymous asked: Do you think salmon instead if anchovie paste in a dressing would be ok? I'm a bit hesitant to substitute a sweeter ingredient for a savory one.
Anonymous asked: You are wonderful.
Anonymous asked: ima buy some oxtails and my grandmas recipe off her and you help me cook um ehhhhh? im a psycho hosebeast.
3 tags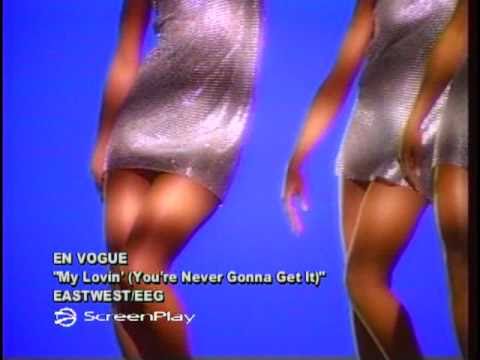 1 tag
4 tags
6 tags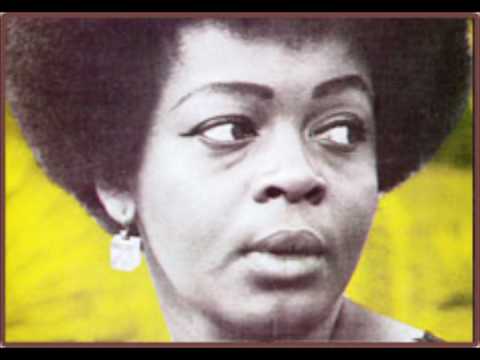 Anonymous asked: smurmy murmy hurr durr?
6 tags
4 tags
4 tags
5 tags
jshinsnacks asked: Your blog rules!
5 tags
5 tags
1 tag
6 tags
2 tags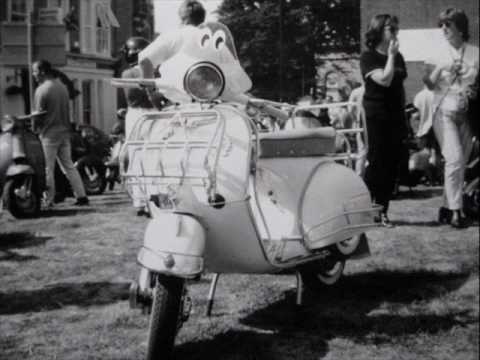 thinblend asked: your tomatoes looks great!
I wish I liked stevia but it just tastes so horrible.
5 tags
5 tags
5 tags
6 tags
5 tags
1 tag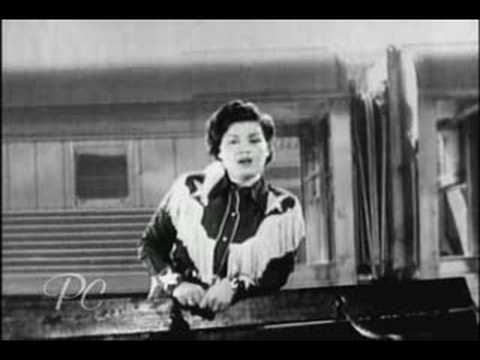 6 tags
6 tags
3 tags
2 tags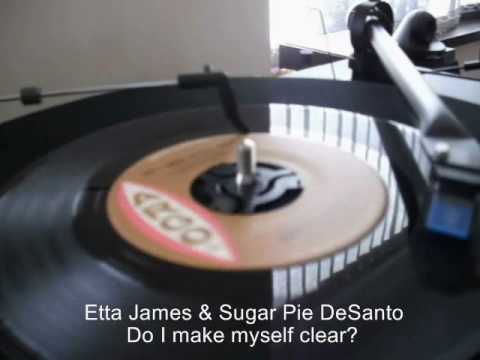 2 tags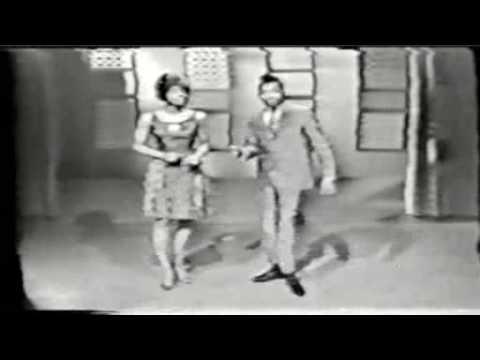 3 tags
5 tags
5 tags
4 tags
6 tags
5 tags
1 tag
5 tags
1 tag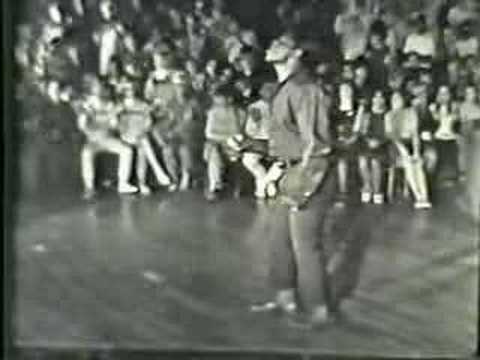 7 tags
5 tags